A Nigeria-born lawyer, David Ndudim, has been named as a judge at the Sacramento County Superior Court of California, United States.
Ndudim has a law office in Sacramento, California and has been licensed for 19 years.
He handles cases in immigration and attended Lincoln Law School.
In a congratulatory message, Dele Momodu wrote, 'another great Nigerian, Abia State-born lawyer David Ndudim named judge of the Superior Court of California'.
---
John Uju: "Congratulations to a worthy son and product of NIGERIA. Honorable Justice Ndudim is testament to the tenacity and resilience of the wholesome Nigerian experience – including the Igbo, Yoruba, Hausa, Ijaw, Kanuri, Ibibio, Tiv, and the 200 ethnic groups that is Nigeria. I am Igbo, but Nigerian first. My experience with my Igbo, Yoruba and Ibibio friends in particular shaped who I am today. So my brothers and sisters let us celebrate and extol our countryman as Nigerians. Honorable Justice Ndudim, Congratulations! Nigeria is very proud of you and your accomplishment."
Related posts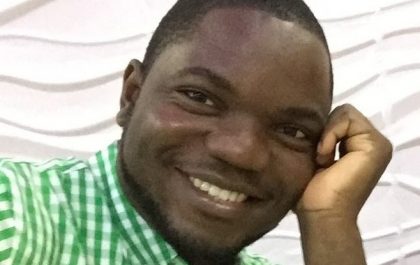 Nigerian Robotics Engineer Develops CET Drone to Detect Kidnappers, Terrorists' Hideouts
A Nigerian Robotic Engineer, Dr. Olusola Ayoola has developed Carbon Emission Tracker (CET) Drone for aerial surveillance in detecting hideouts…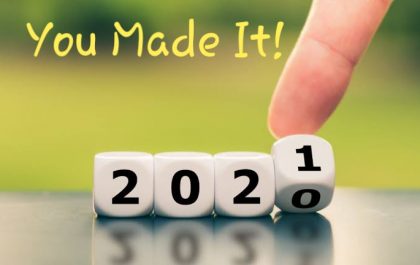 Congratulations! You Made It!
It's over. 2020 is finally over. And you were able to make it through the end. It was a year…