Coronavirus- China Discharges 36,117 Recovered Patients
Admin, 2 years ago
0
1 min

read
180
Thursday saw 3,622 people walk out of hospital after recovery, the National Health Commission said in its daily report.
By the end of Thursday, a total of 78,824 confirmed cases of novel coronavirus infection had been reported in 31 provincial-level regions on Chinese mainland, and 2,788 people had died of the disease.
Credit: Xinhua.net
Related posts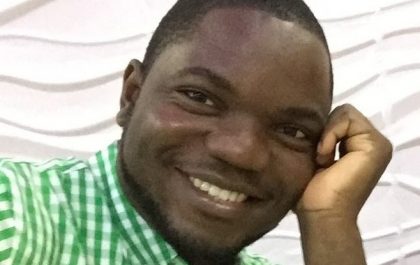 Nigerian Robotics Engineer Develops CET Drone to Detect Kidnappers, Terrorists' Hideouts
A Nigerian Robotic Engineer, Dr. Olusola Ayoola has developed Carbon Emission Tracker (CET) Drone for aerial surveillance in detecting hideouts…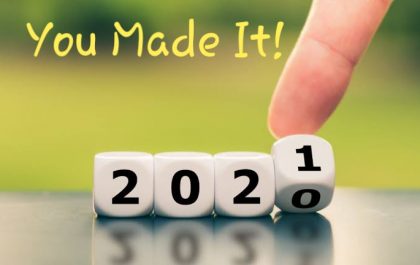 Congratulations! You Made It!
It's over. 2020 is finally over. And you were able to make it through the end. It was a year…