Borno State Builds 'Biggest' Solar Panel Factory in Africa
Admin, 2 years ago
1 min

read
161
Borno State has built the cheapest, best and biggest solar panel factory in Africa, beating South Africa and Egypt. At 40 MW now and 150 MW by 2022, it will supply stable power to industries, and sell solar panels to shops in Aba, Lagos, Chad, Niger and Cameroon.
#Industrialisation
Tweet Source: https://t.co/D3XZKFVVKD
---
Review:
We're excited at the fact that many are beginning to tap into our solar resource as a nation, and continent. It was once reported by a Chinese news channel that Africa has enough sun to generate power to the rest of the world. However true or hyperbolic that is, it is certain that we have untapped energy generation potential.
Related posts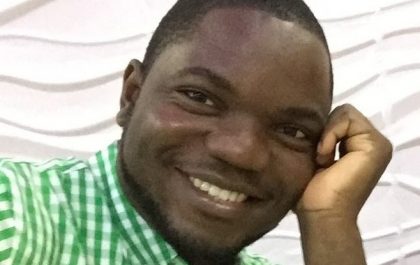 Nigerian Robotics Engineer Develops CET Drone to Detect Kidnappers, Terrorists' Hideouts
A Nigerian Robotic Engineer, Dr. Olusola Ayoola has developed Carbon Emission Tracker (CET) Drone for aerial surveillance in detecting hideouts…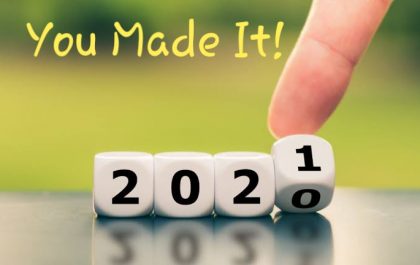 Congratulations! You Made It!
It's over. 2020 is finally over. And you were able to make it through the end. It was a year…