Testimonies
admin, 6 years ago
0
1 min

read
136
Curabitur ultrices commodo magna, ac semper risus molestie vestibulum. Aenean commodo nibh non dui adipiscing rhoncus. Aliquam ullamcorper posuere turpis, in feugiat risus posuere vel. Ut velit urna, auctor at aliquam sit amet, rutrum vitae diam.
Maecenas elementum lacus tincidunt neque luctus rhoncus a nec eros. Donec fermentum magna non eros lacinia mollis. Maecenas et dolor vel felis hendrerit laoreet. Duis velit neque, rutrum ac suscipit id; vehicula vel nibh! Nulla eget quam eget dui hendrerit molestie ut quis turpis. Aliquam non sem eget nisi adipiscing eleifend sed non libero.
Integer ac felis ut odio venenatis condimentum bibendum non eros. Vivamus eu laoreet diam. Duis cursus. Cras mattis consectetur purus sit amet fermentum. Etiam porta sem malesuada magna mollis euismod. Aenean eu leo quam. Pellentesque ornare sem lacinia quam venenatis vestibulum. Sed posuere consectetur est at lobortis. Donec ullamcorper nulla non metus auctor fringilla.
– See more at: http://localhost/blog/index.php/sports/item/14-michael-lumb-scores-a-ton-on-his-one-day-international-lose#sthash.mAIbkaCW.dpuf
Related posts
Evacuated Returnees from Ukraine Reunite with Their Families
Emotions ran high on Friday night at the Nnamdi Azikiwe International Airport, Abuja when young Nigerians, who were evacuated from…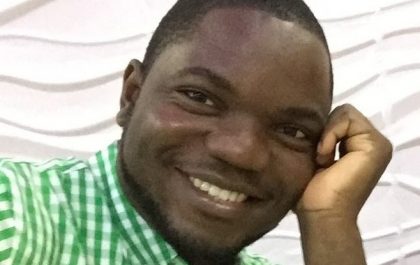 Nigerian Robotics Engineer Develops CET Drone to Detect Kidnappers, Terrorists' Hideouts
A Nigerian Robotic Engineer, Dr. Olusola Ayoola has developed Carbon Emission Tracker (CET) Drone for aerial surveillance in detecting hideouts…
Nigerians make 46 out of 97 Harvard medical graduands, setting educational tourism record
Despite the negative headlines generated by some elements on Nigeria recently, there are still some very good reasons for the…
Nigerian Woman Refunds N38m Erroneously Paid By A Chinese Firm
A Nigerian woman, Sola Ismail, has further raised the integrity of her country after she refunded N38 million to a…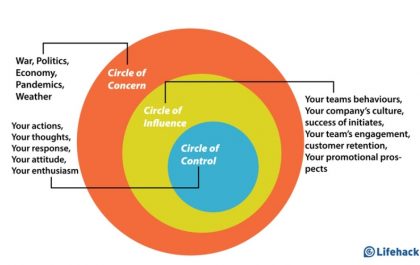 Maintain Calm within Your Circle of Control
The current situation with Ukraine really made us all disturbed… Things like this haven't happened since 1939 and it's scary……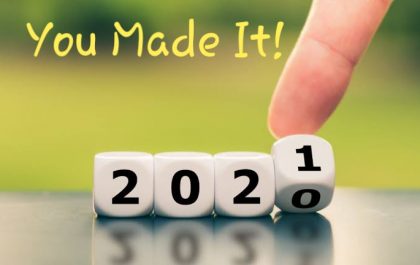 Congratulations! You Made It!
It's over. 2020 is finally over. And you were able to make it through the end. It was a year…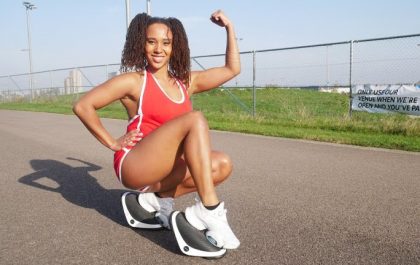 Pro Roller-Skater Tinuke's Orbit breaks two new records for GWR Day 2020
Professional roller skater Tinuke's Orbit (aka Tinuke Oyediran, UK) has broken the record for most cartwheels on roller skates in…
Lesson from the Eagle and the Crow
The only bird that dares to peck an eagle is the crow. It sits on its back and bites into…