In Spite of it All…Think!
Today, Monday the 21st of November 2016, we received a two-hour speech from my Executive Director. He was justifiably concerned…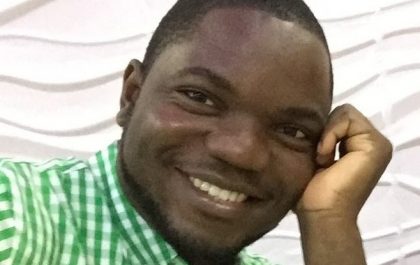 Nigerian Robotics Engineer Develops CET Drone to Detect Kidnappers, Terrorists' Hideouts
A Nigerian Robotic Engineer, Dr. Olusola Ayoola has developed Carbon Emission Tracker (CET) Drone for aerial surveillance in detecting hideouts…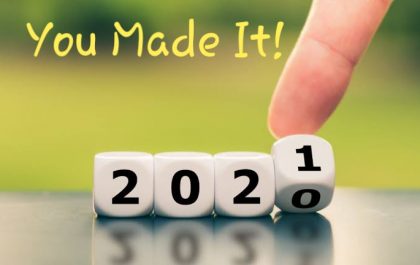 Congratulations! You Made It!
It's over. 2020 is finally over. And you were able to make it through the end. It was a year…