What is True Success?
There are a lot of people who are successful in this world. They've accomplished their goals in the public eye….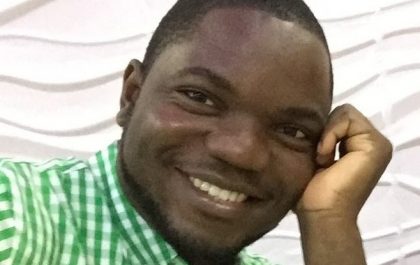 Nigerian Robotics Engineer Develops CET Drone to Detect Kidnappers, Terrorists' Hideouts
A Nigerian Robotic Engineer, Dr. Olusola Ayoola has developed Carbon Emission Tracker (CET) Drone for aerial surveillance in detecting hideouts…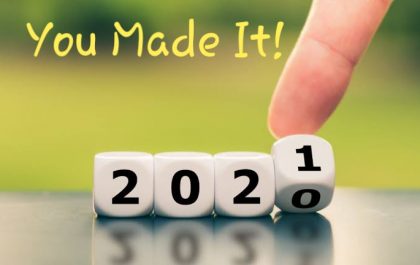 Congratulations! You Made It!
It's over. 2020 is finally over. And you were able to make it through the end. It was a year…