Guarding a Concrete Slab?
Are You Guarding a Concrete Slab? An army barracks had four soldiers guarding a concrete slab in front of the…
Encouragement – Part 1
May this encourage you always. Don't spend major time with minor people. If there are people in your life that…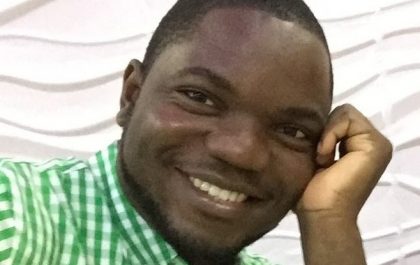 Nigerian Robotics Engineer Develops CET Drone to Detect Kidnappers, Terrorists' Hideouts
A Nigerian Robotic Engineer, Dr. Olusola Ayoola has developed Carbon Emission Tracker (CET) Drone for aerial surveillance in detecting hideouts…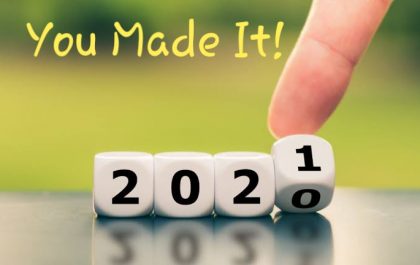 Congratulations! You Made It!
It's over. 2020 is finally over. And you were able to make it through the end. It was a year…