Professional roller skater Tinuke's Orbit (aka Tinuke Oyediran, UK) has broken the record for most cartwheels on roller skates in one minute with 30 and the mostspins on e-skates in one minute with 70 in celebration of Guinness World Records Day 2020.
A circus performer and skating teacher by trade, Tinuke set herself these challenges at the beginning of lockdown to pass the time and soon realised that her talents could be record worthy.
As she progressed with her skills, Tinuke started pushing herself further and used her record attempts as a means of motivation at a time when she really needed some.
"Achieving both of these records has made my lockdown dreams a reality! For anyone who has struggled with lockdown like I did, setting yourself a challenge really can help you get through and I encourage everyone to just go for it," Tinuke said.
"I never thought I would be standing here now with two Guinness World Records titles at the end of this year so I'm so pleased that the practice paid off."
Tinuke describes her cartwheel record as "hardcore" due to the fact it relies on her having amazing upper body strength.
Read the rest of the article here: https://www.guinnessworldrecords.com/news/2020/11/pro-roller-skater-tinukes-orbit-breaks-two-new-records-for-gwr-day-2020
Related posts
Evacuated Returnees from Ukraine Reunite with Their Families
Emotions ran high on Friday night at the Nnamdi Azikiwe International Airport, Abuja when young Nigerians, who were evacuated from…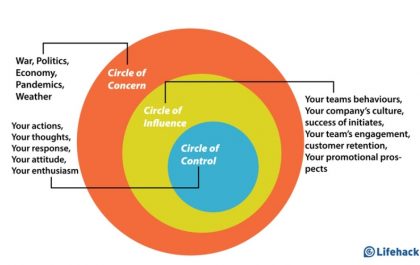 Maintain Calm within Your Circle of Control
The current situation with Ukraine really made us all disturbed… Things like this haven't happened since 1939 and it's scary……