I Can, I Will, I Must
admin, 4 years ago
0
1 min

read
460
Everything you will achieve in life depends on you believing that you can. Learn to tell yourself at every challenge and at every turn, that: "I can; I will; I must!" And life itself will support your drive.
---
There is possibility stored inside of you. Your mind doesn't know it, but now, you do. So, tell it! Tell your mind what to believe and what to hold on to.
Related posts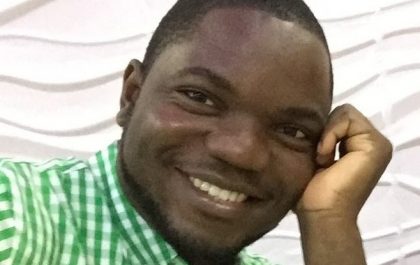 Nigerian Robotics Engineer Develops CET Drone to Detect Kidnappers, Terrorists' Hideouts
A Nigerian Robotic Engineer, Dr. Olusola Ayoola has developed Carbon Emission Tracker (CET) Drone for aerial surveillance in detecting hideouts…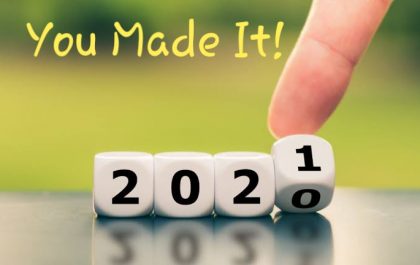 Congratulations! You Made It!
It's over. 2020 is finally over. And you were able to make it through the end. It was a year…